'I did not cover her like she has covered me', rapper says on Twitter
Kanye West has publicly apologised to his wife, Kim Kardashian West, for announcing they had considered aborting their first child. He has since described the subject as a "private matter".
At a rally in South Carolina, the rapper revealed the couple had considered a termination of Kardashian West's pregnancy during an emotional speech. The event had been billed as a rally for his 2020 presidential campaign.
Now West has publicly asked for Kardashian West's forgiveness for bringing the matter into the public eye.
He wrote on Twitter: "I would like to apologise to my wife Kim for going public with something that was a private matter. I did not cover her like she has covered me.
"To Kim I want to say I know I hurt you. Please forgive me. Thank you for always being there for me."
West had also previously tweeted, then quickly deleted, a series of claims about his family, including one alleging Kardashian West had called a doctor to come and "lock [him] up".
In response his wife wrote in a statement to Instagram: "As many of you know, Kanye has bipolar disorder. Anyone who has this or has a loved one in their life who does, knows how incredibly complicated and painful it is to understand."
Noting that she had not previously spoken publicly on the matter, she said West was a "brilliant but complicated person" and said "his words sometimes do not align with his intentions".
"Living with bipolar disorder does not diminish or invalidate his dreams or creative ideas," she wrote.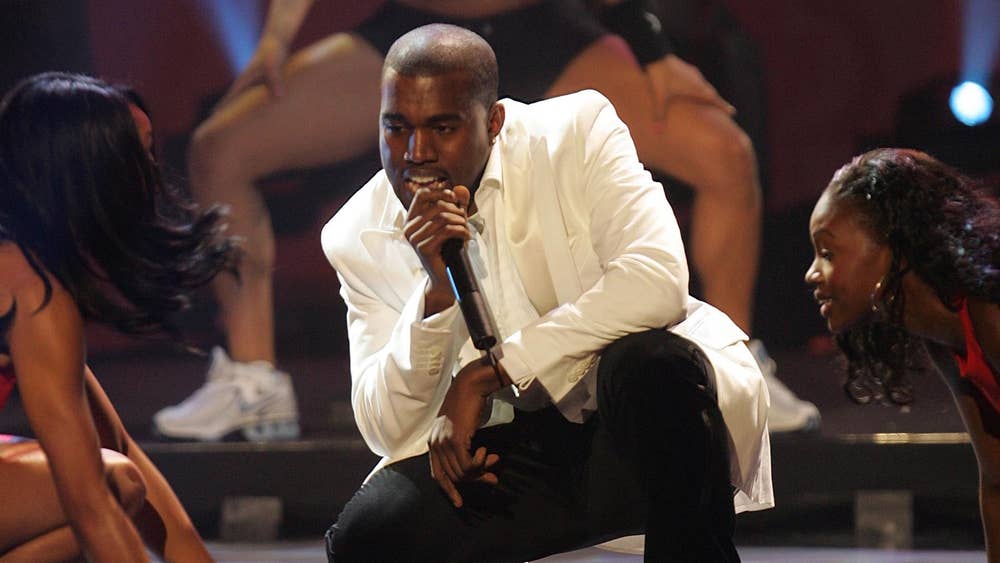 It comes as West seeks to drum up interest around a 2020 presidential bid. While the legitimacy of his campaign has been questioned, the rapper has filed to get on the November ballot in Oklahoma and Illinois.
On Saturday 25 July, West had shared a photo that revealed singer Justin Bieber had visited him at his ranch in Wyoming.
The pop star was seen sitting in a warehouse on West's property, where he looked deep in conversation with music executive Damon Dash.
If you are based in the USA, and you or someone you know needs mental health assistance right now, call National Suicide Prevention Helpline on 1-800-273-TALK (8255). The Helpline is a free, confidential crisis hotline that is available to everyone 24 hours a day, seven days a week.
If you are in the UK and are experiencing feelings of distress and isolation, or are struggling to cope, The Samaritans offers support; you can speak to someone for free over the phone, in confidence, on 116 123 (UK and ROI), email jo@samaritans.org, or visit the Samaritans website to find details of your nearest branch.