01/6All about India's first needle-free COVID-19 vaccine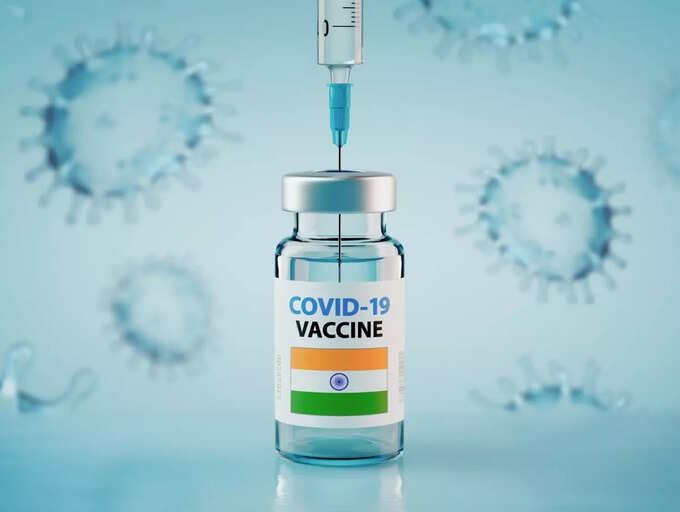 Covaxin was India's first indigenous vaccine against COVID-19 and now we have the second indigenous jab which will soon be available across seven Indian states. What makes ZyCoV-D vaccine unique is that it is a needle-less jab which had earned authorization from the Drugs Controller General of India in August.
02/6It will also be eligible for 12-19 years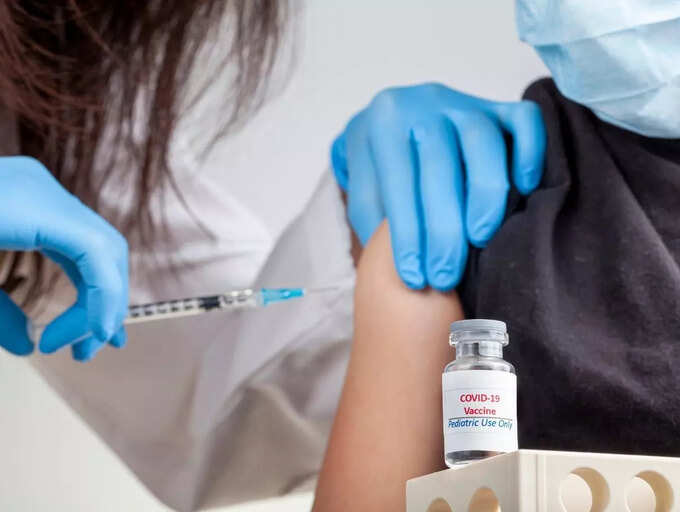 Right now the vaccine will only be administered to adults until it's able to strengthen its production capacity. That's when it will be extended to adolescents too, as per Dr Sandeep Patil, Chief Intensivist, Fortis Hospital, Kalyan.
03/6ZyCoV-D: India's first needle-less vaccine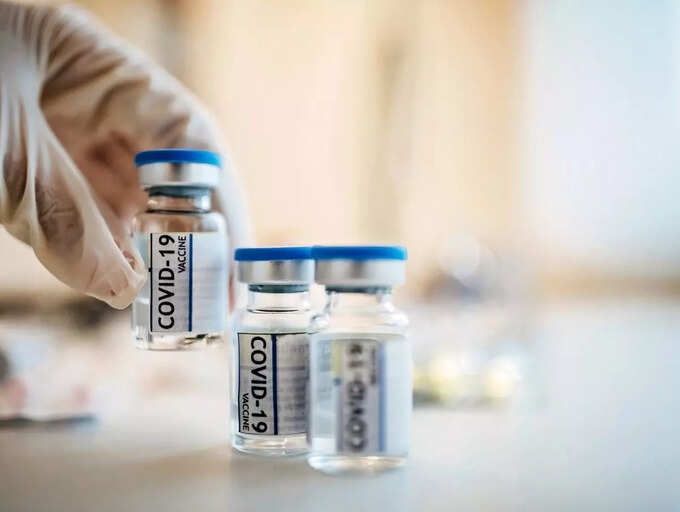 ZyCoV-D will be a needle-less vaccine which will be administered using a needle-free applicator instead of traditional syringes. It is a three-dose vaccine, whose second and third doses are to be taken 28 and 56 days after the first. As per reports, the single dose of the vaccine will be made available to the Centre at Rs 376 including the cost of the jet applicator and GST, taking the price of 3-dose jab to Rs 1,128.
The Zydus Cadila shot will not yet be a part of the national vaccination drive but will be available in seven states first, a top government official shared.
04/6ZyCoV-D is a DNA-plasmid vaccine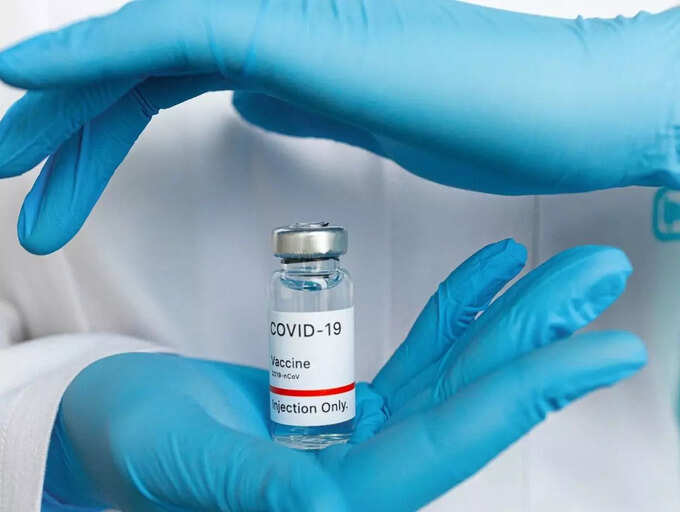 This is the first COVID-19 vaccine candidate developed on a plasmid DNA platform to be commercially introduced anywhere in the world. To understand what's DNA-PLASMID vaccine, we need to understand that most vaccines are made using a weakened or killed form of the infectious agent. In this case, a piece of DNA containing the genes for the antigens is used to inject in the body. This helps the body to learn how to respond against the antigen. So when the pathogen attacks, the body can then generate specific antibodies to combat COVID.
05/6It has shown 66.66% efficacy in phase 3 trial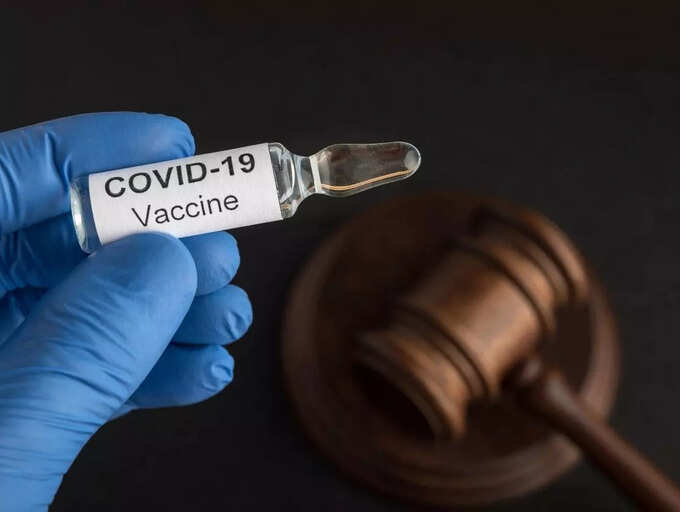 This was the first vaccine which was also tested in the adolescent population (12-18 years). The vaccine has been jointly developed in partnership with the Department of Biotechnology, showing a primary efficacy of 66.66% in phase 3 clinical trials. Putting aside storage concerns, the vaccine remains stable in room temperatures for three months, unlike mRNA vaccines which require ultra-cold storage systems.
06/6Efficacy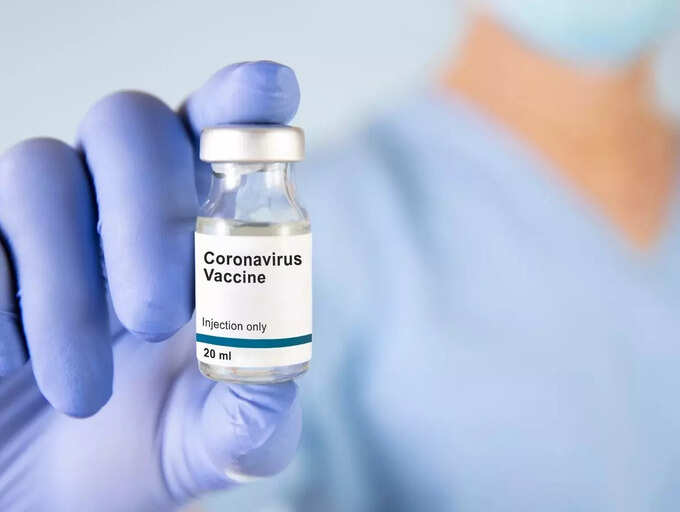 Dr Sandeep Patil, Chief Intensivist, Fortis Hospital, Kalyan, shares that according to the data collected during this trial, this vaccine had already exhibited robust immunogenicity, tolerability and safety profile in the adaptive Phase I/II clinical trials carried out earlier. It said this vaccine works against the Delta variant as the trials have been carried out in more than 50 clinical sites spread across the country, and during the peak of the second wave of COVID19, have shown the vaccine's efficacy against the new mutant strains, especially the Delta variant. Data also shows equivalent immunogenicity with that of the three-dose regimen. Therefore, a two-dose regimen approval is also expected. However, the expert panel will review more data on the same.
Originally published in Times of India, https://timesofindia.indiatimes.com/life-style/health-fitness/health-news/indias-first-needle-free-3-dose-coronavirus-vaccine-for-12-zycov-d-is-here-all-you-need-to-know-about-it/photostory/88064722.cms?picid=88064730