Pictures of the decoration of Nigerian-born Amanda I. Azubuike with her new rank of Brigadier General, a one-star General, in the United States (U.S.) Army.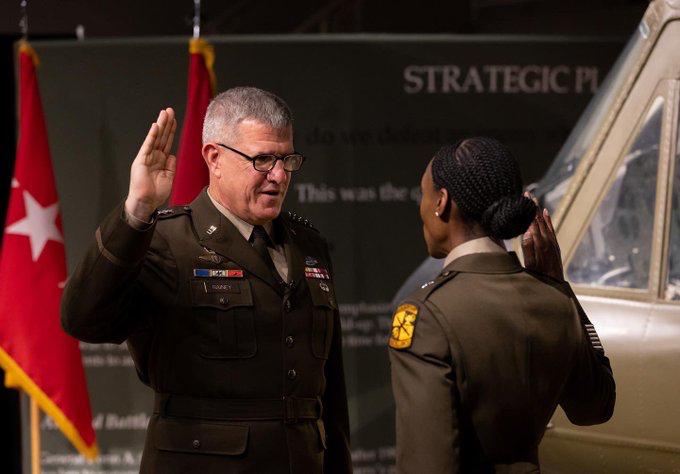 At the decoration ceremony, an emotional General Azubike broke down in tears as she recounted her life journey, paying tributes to her late parents as "this would have been a proud day for them."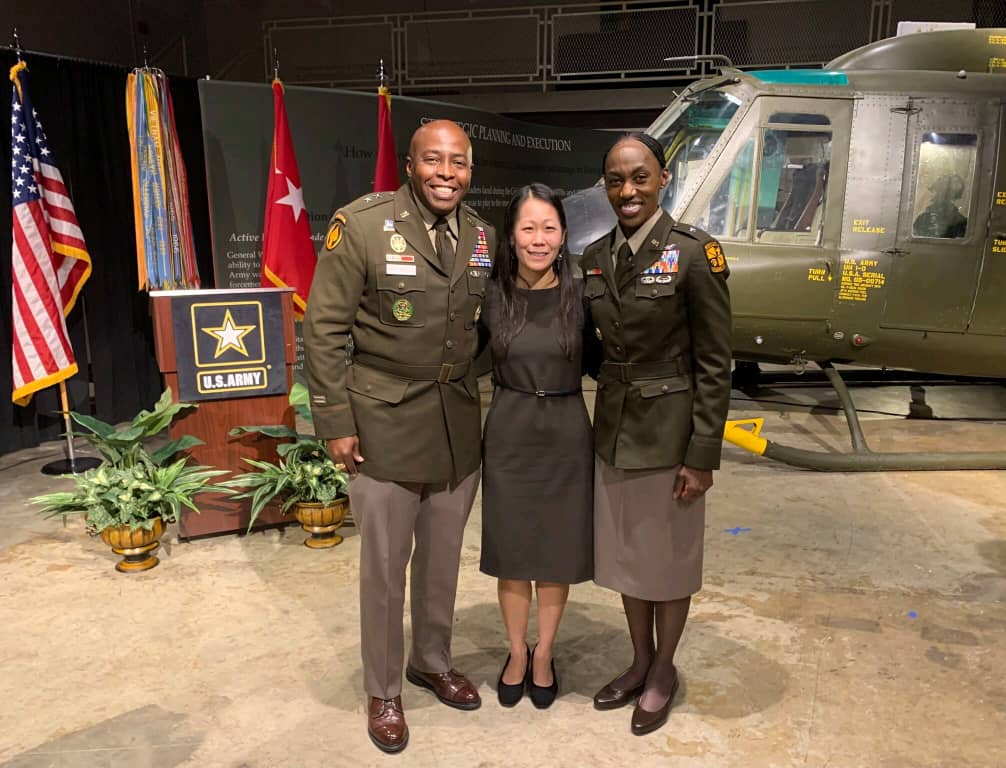 Stating that she is proud of "my ethnic roots," General Azubuike noted that her decoration to the rank of a General is a testament that the U.S. is "great, that it was worth fighting for and that it is truly a land of opportunities."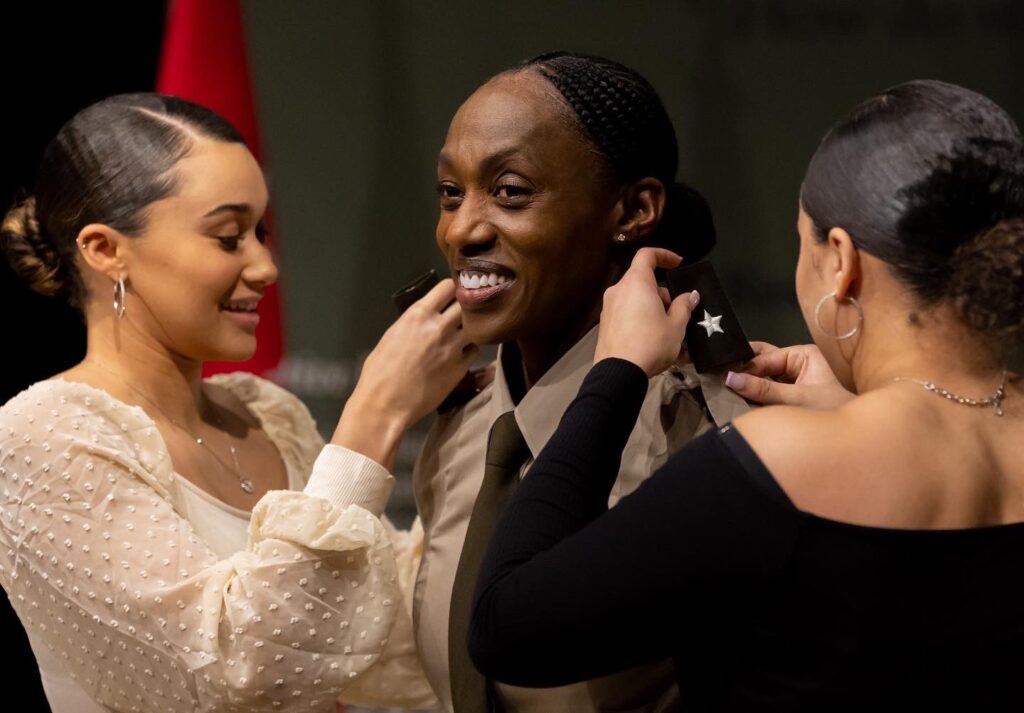 According to her, "Both my parents passed on in the last six to eight years. This would have been a proud day for them. But I acknowledge my family members who were able to travel and be with me here today.
"I never really would have thought I would be here today. My journey is a true testament to my family, my faith in God and this great country that we live in. I think it was what my mother dreamt of when she left and decided to emigrate to this country all those years ago.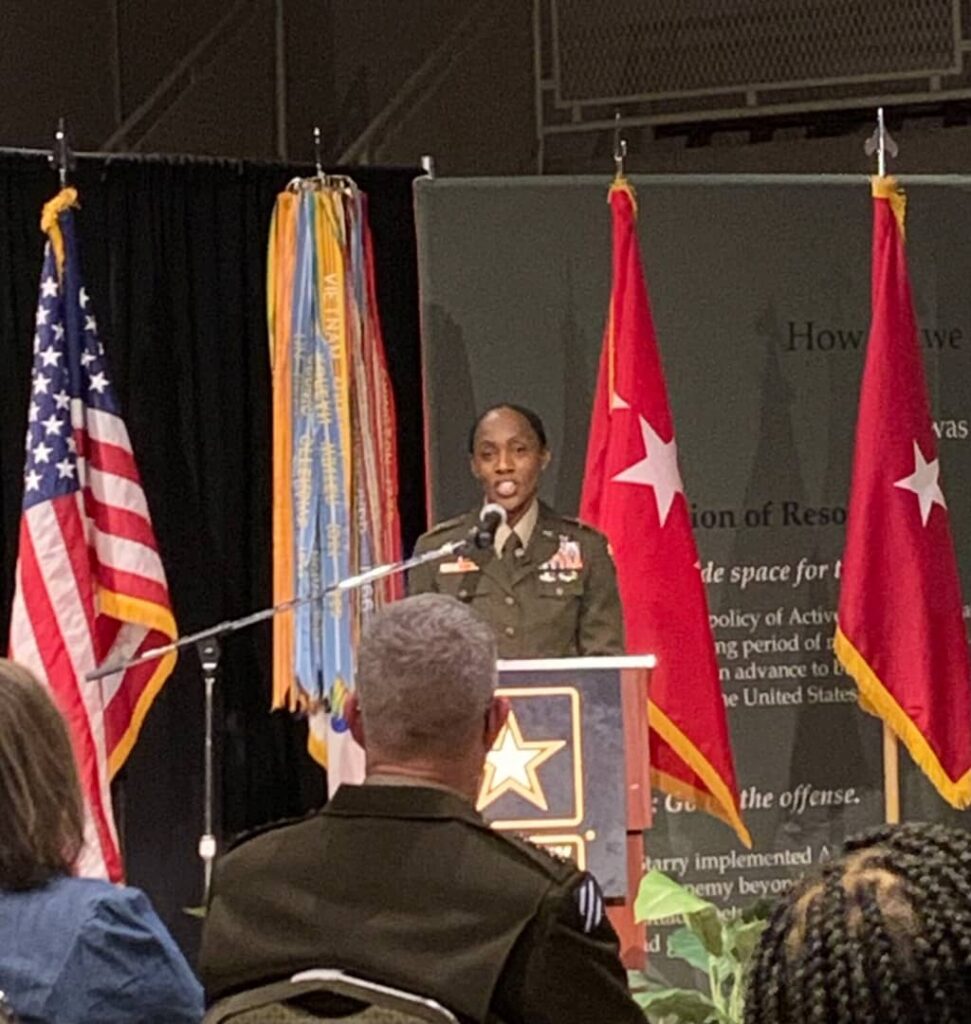 "I joined the U.S. military before I was a U.S. citizen. But I always knew this country was great, that it was worth fighting for and that it is truly a land of opportunities."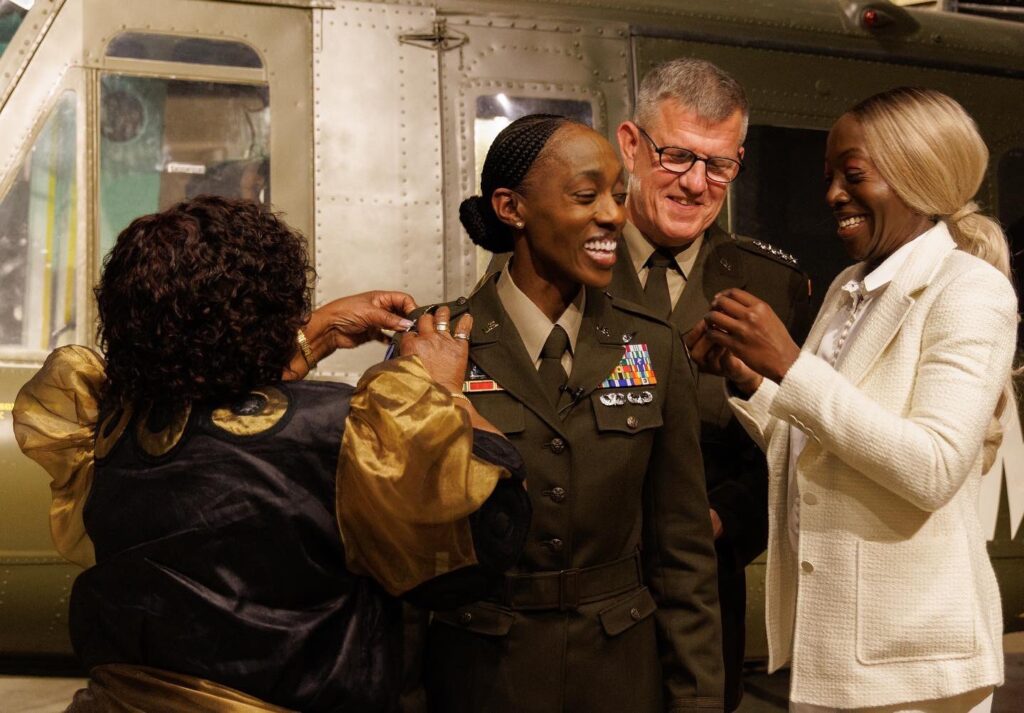 Holding down tears, she said, "I am very proud of my heritage, my ethnic roots. But I am equally proud to be an American and to serve in the world's best Army."