Brigadier General Audu James, Director of Finance and Accounts at the Nigerian Armed Forces Rehabilitation Centre (NAFRC), Oshodi, Lagos, is dead.
General James died on Tuesday evening due to injuries sustained when a Nigerian Army driver, Corporal Abayomi Ebun knocked him down within the NAFRC premises.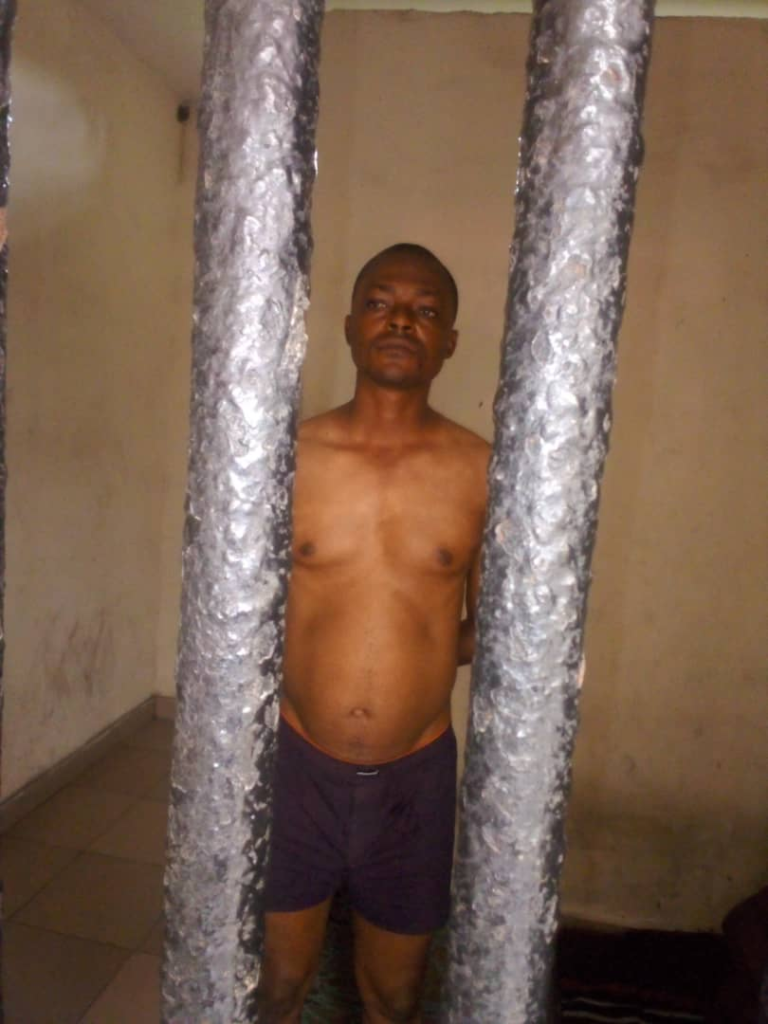 According to a source, "one Corporal Ebun who is serving at the Nigerian Army Resource Centre (NARC) Abuja but on pass and residing at the Centre's Old Barracks was allegedly driving recklessly and knocked Brigadier General James down as he was walking to his house within the Centre.
"General James was immediately evacuated to the NAFRC Medical Centre where he was confirmed dead.
"The Commandant of NAFCR, Deputy Commandant and other senior officers rushed to the Medical Centre to confirm the incident."
The source also stated that "the driver, Corporal Ebun was allegedly drunk and driving recklessly within the Centre. He is presently being held at the NAFRC Provost office for further investigations."