The spate of violence gripping communities of Anambra State continues as gunmen attacked the State University town of Uli, Ihiala Local Government Area (LGA).
Precisely, at about 1.00am on 4th of January 2023, the marauding gunmen struck at Ndikokwu village, Uli community.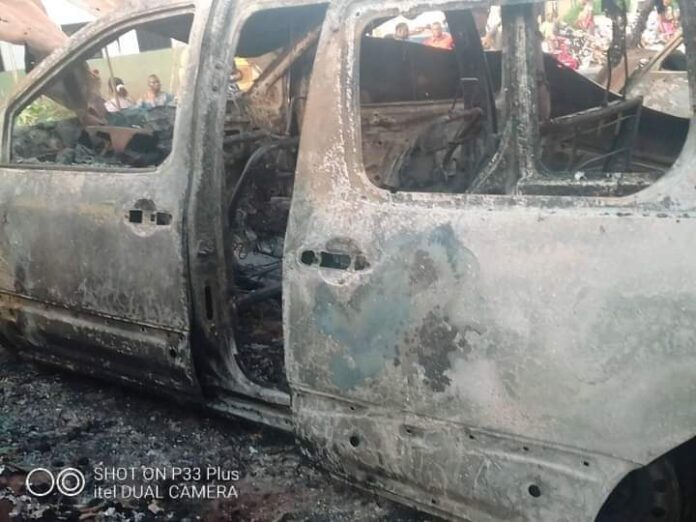 Numbering about 25, the gunmen had arrived the community in cars and motorcycles, armed with assorted arms and ammunitions.
They had attacked the Anambra Vigilante Service [AVS] office in Uli, located inside the compound of the Vigilante Chairman, Mr Arinze Ilobi, killing a member of the AVS and setting the AVS office and vehicles on fire.
According to eyewitness,the gunmen escaped through Ubahudara axis in Oru West LGA.