Unknown gunmen, in the early hours of Sunday morning, has burnt down the Umuchu Divisional Police station located along the Umuchu-Achina road, Aguata Local Government Area (LGA) of Anambra State.
The burning down of the station came about two weeks after unknown gunmen abducted Zaria, Kaduna State based businessman and Managing Director of Peoples Bookshop, Ogbuehi Pius Egwuekwe, by unknown gunmen in front of his palatial home as he arrived for the Christmas and New Year celebrations.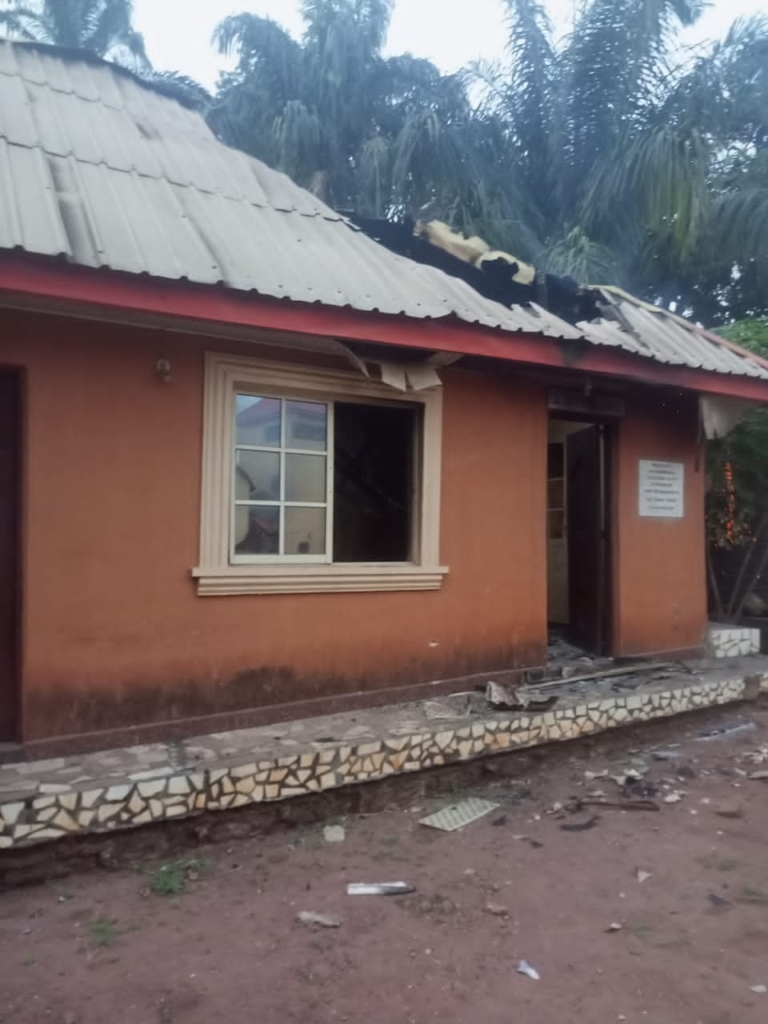 Sources said that the burning down of the station happened about 3.00am when the hoodlums invaded the station located just off the road and destroyed the recently renovated building with new infrastructure with explosives.
By Sunday morning, parts of the station was still burning while most of the equipment inside the building was destroyed.
The Umuchu Improvement Union (UIU) recently renovated the station which was initially build by leading community leaders and donated to the Nigeria Police to help I security the area.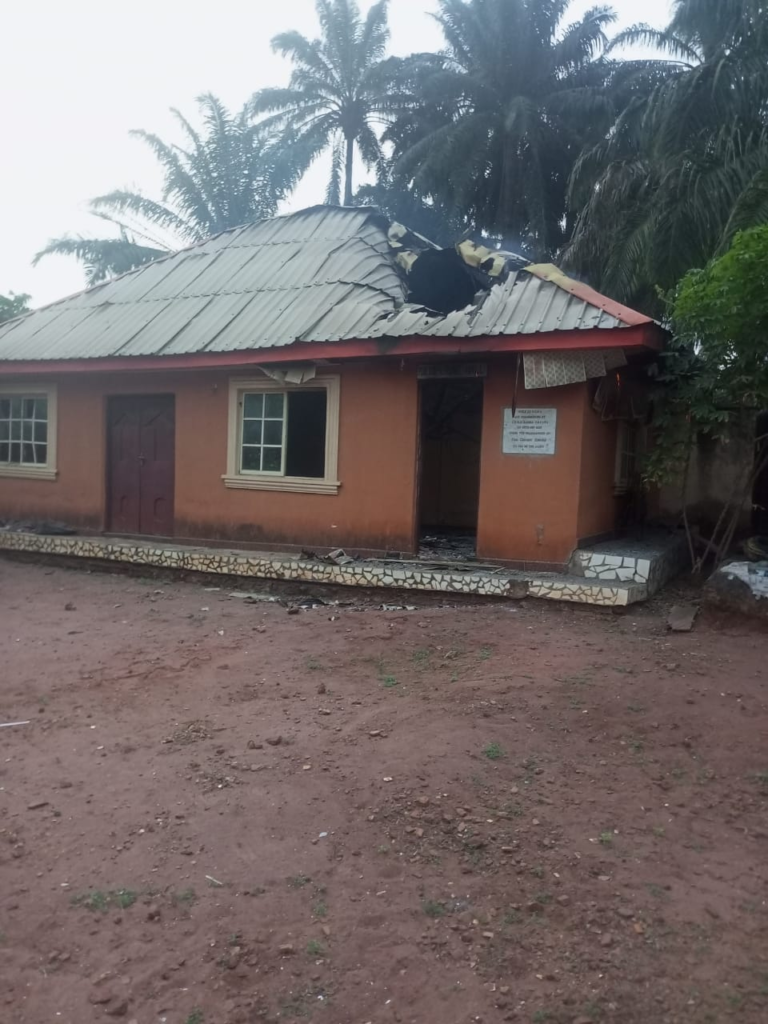 The building and adjourning infrastructure was upgraded to fit the status of a Divisional Police Station.
According to a community leader, "this is disheartening and unfortunate. While the UIU has upgraded facilities at the Police Station and awaited the return of Police personnel to the Station, hoodlums are busy destroying, demolishing and burning down the facility meant for our own good. How do we progress?"
The station was vacated at the height of the insecurity in the State and there was no Police personnel on duty at the time of the attack.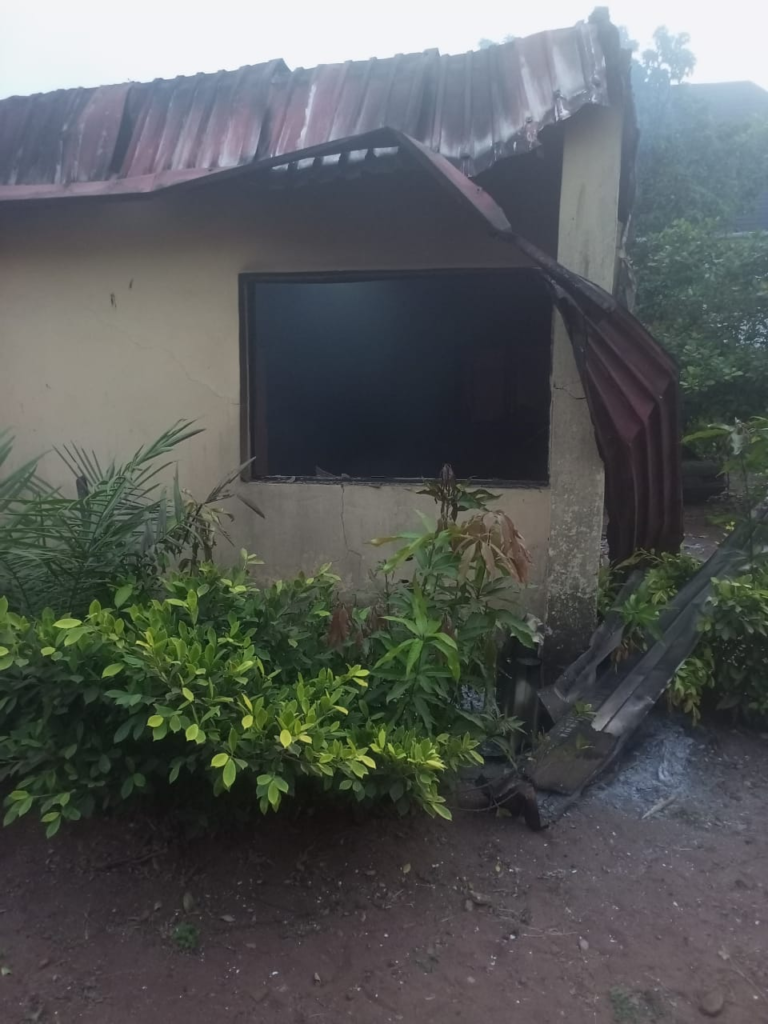 The kidnap of the Zaria-based 79-year-old Ogbuehi Egwuekwe on 23 December 2022 had thrown the community into palpable tension, dampening the mood of the once boisterous town as many of the natives are choosing not to return and those who are already home are keeping off public view for fear of kidnapping gangs.
Umuchu is becoming a beehive of insecurity, mainly because of its location. It shares boundary with three communities in Imo State including Arondizuogu, Akokwa and Umualaoma. It also shaes boundary with Umunze, in Orumba North Local Government Area (LGA).
In fact, people are now avoiding the Umuchu-Umunze road as the forests and bushes along it have become hiding places for gunmen and other criminals who have their camps in Imo and Abia State communities that share boundaries with Umunze.  
In January 2022, gunmen killed a promising young man of the community, Vincent Ezeoguine at one of the filling stations in Nkwo market area.
About 11 months ago, the bandits struck again in Umuchu, killing an artisan at the market area.
In neighbouring Umunze community about three months ago, the bandits killed four soldiers and two others during an ambush followed by a gun duel within the Nkwo Market area on the road leading to Nkwelle Ezukala.