Hunter Biden, President Joe Biden's son has asked a judge to prevent his 4-year-old daughter, born out of wedlock, from taking his surname.
Hunter Biden made the request on Jan. 6 when his lawyer filed a motion (pdf) with Arkansas Circuit Court Judge Holly Meyer in response to a name change request from Lunden Roberts, the mother of Navy Joan Roberts.
Roberts, in a motion (pdf) filed by her attorney with Judge Meyer on Dec. 27, said her daughter would "benefit from carrying the Biden family name" since the surname is "now synonymous with being well educated, successful, financially acute, and politically powerful."
As examples, the filing named President Joe Biden, his wife Jill Biden, and Beau Biden, who is Hunter Biden's late brother.
Additionally, it says the Biden family, including the president, remains "estranged from the child."
"To the extent this is misconduct or neglect, it can be rectified by changing her last name to Biden so that she may undeniably be known to the world as the child of the defendant and member of the prestigious Biden family," Roberts's lawyers said.
They added: "The child will not experience any difficulty, harassment, or embarrassment by carrying the last name of Biden. Instead, it will open opportunities for her just like it has for other members of the Biden family."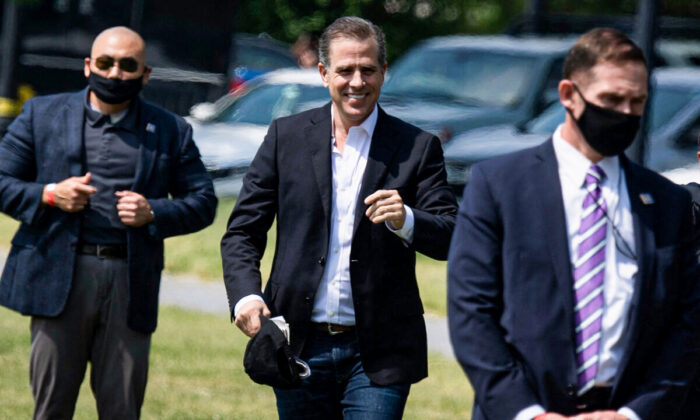 However, Hunter Biden disagreed with the value and benefits of his surname, arguing that the name would "no doubt rob this child of peaceful existence," according to the Jan. 6 filing.
He added that his daughter should decide for herself if she wants to take up his surname, once "the disparagement of the Biden name is not at its height."
As proof that his surname is tainted, Hunter Biden pointed to other court filings from Roberts that mentioned the federal investigation into his tax issues and his dealings with Ukrainian energy giant Burisma.
U.S. Attorney for Delaware David Weiss, a prosecutor appointed by former President Donald Trump, is currently investigating Hunter for alleged tax fraud, lobbying crimes, and money laundering.
Hunter Biden accused the Roberts of being motivated by a "political warfare" against the Biden family.
Roberts's "disparaging comments in various other motions and responses in this case are evident of scorn in the community for the Biden name."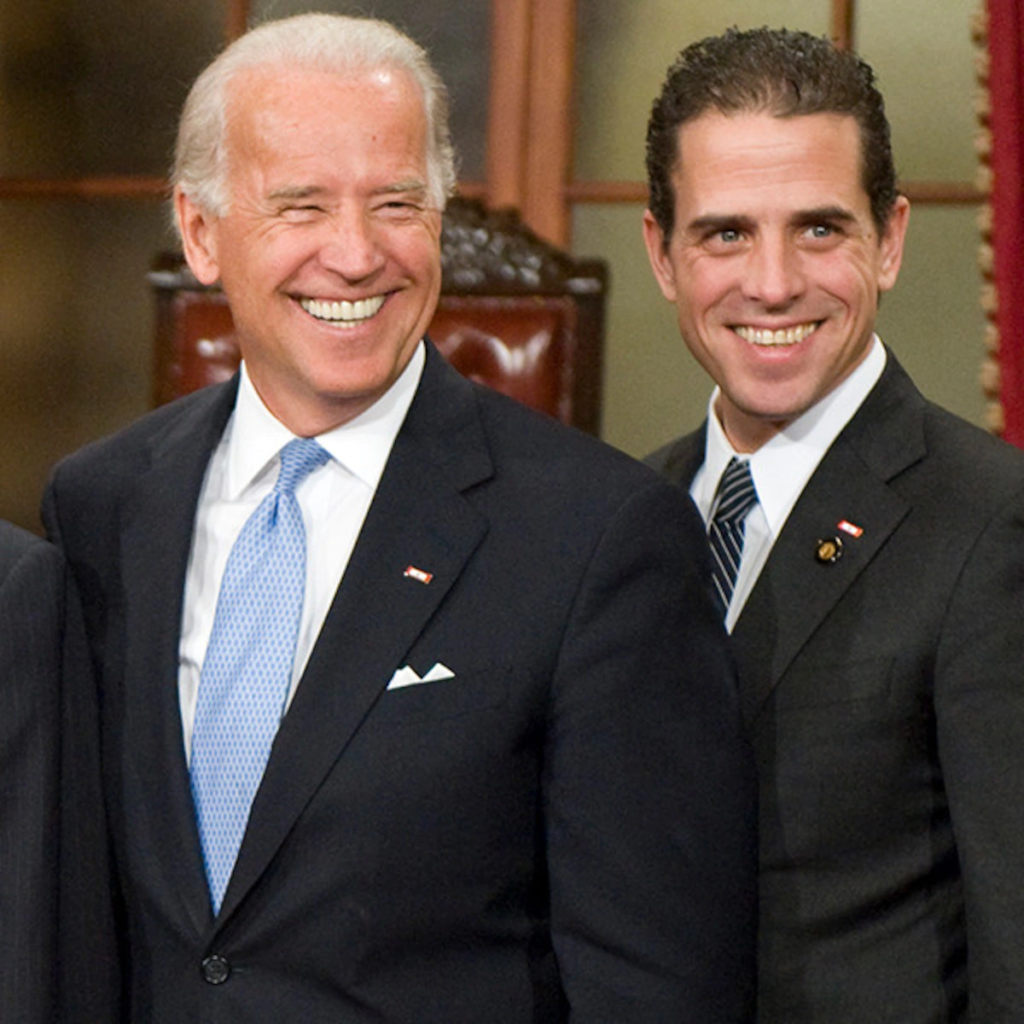 The fight over the child's last name is part of a paternity case against Hunter Biden. The case was settled in March 2020 but reopened in September last year, when he is trying to lower his child support payment due to "substantial material change" in his "financial circumstances, including but not limited to his income. "
The child, initially called "Baby Doe" in the case, was born in August 2018 and Roberts filed the paternity suit in May 2019.
In January 2020, Judge Meyer ruled that Hunter Biden is Baby Doe's father, following a DNA test.
"The results of the DNA tests indicate with near scientific certainty that the defendant is the biological father of the child in this case," Meyer wrote.
In his book "Beautiful Things," Hunter Biden wrote he challenged Roberts's paternity case because he had "no recollection" of their encounter.
"The other women I'd been with during rampages since my divorce were hardly the dating type. We would satisfy our immediate needs and little else," Hunter Biden wrote. "I'm not proud of it."
Epoch Times