Music superstar, David Adeleke, popularly known as Davido and his fiancée, Chioma are still mourning the death of their son, Ifeanyi.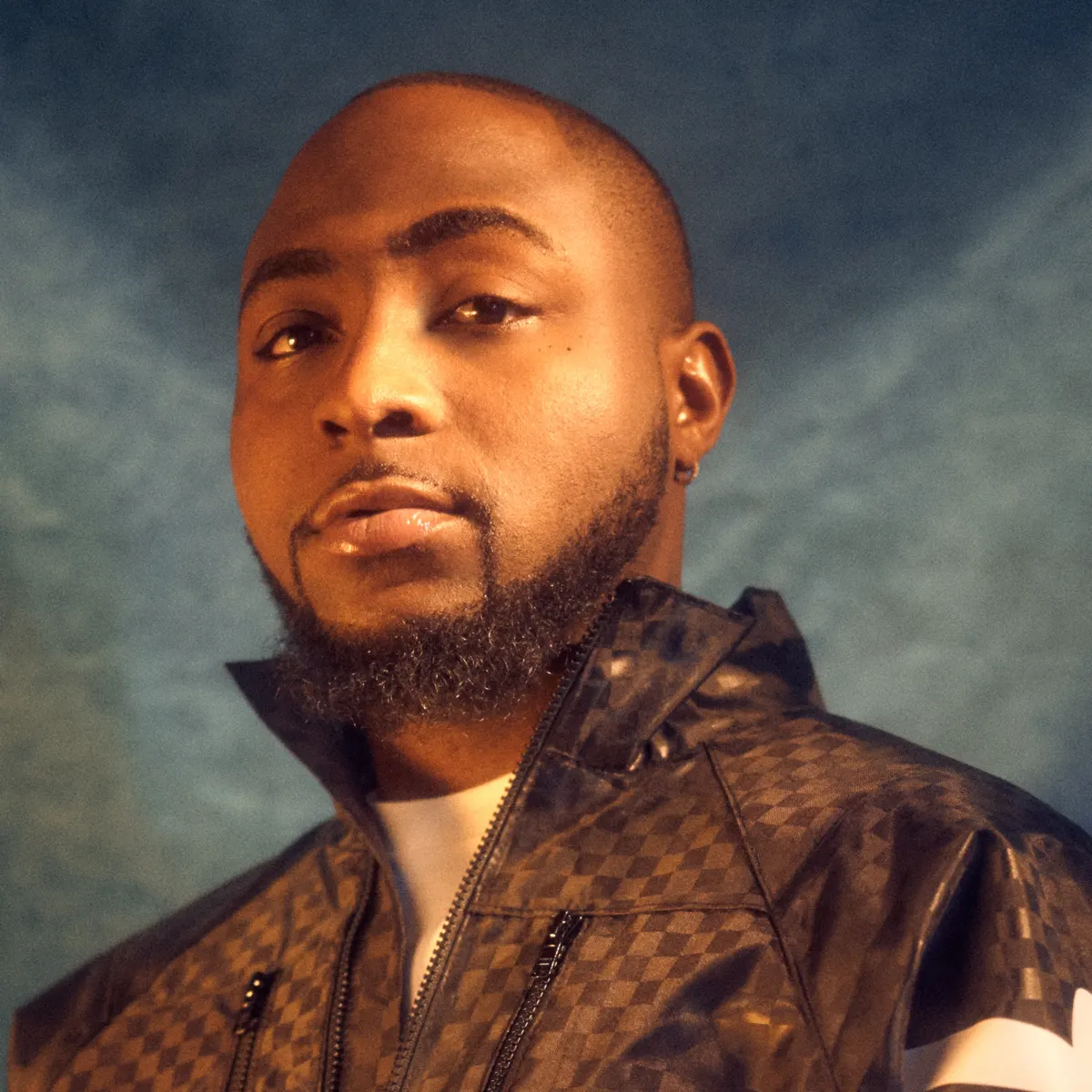 Ifeanyi drowned inside a swimming pool at the family's apartment in Banana Island on Monday, October 31, 2022.
Like Davido, there are also some Nigerian celebrities who lost their sons to the cold hands of death in the past. They are:
1. Eucharia Anunobi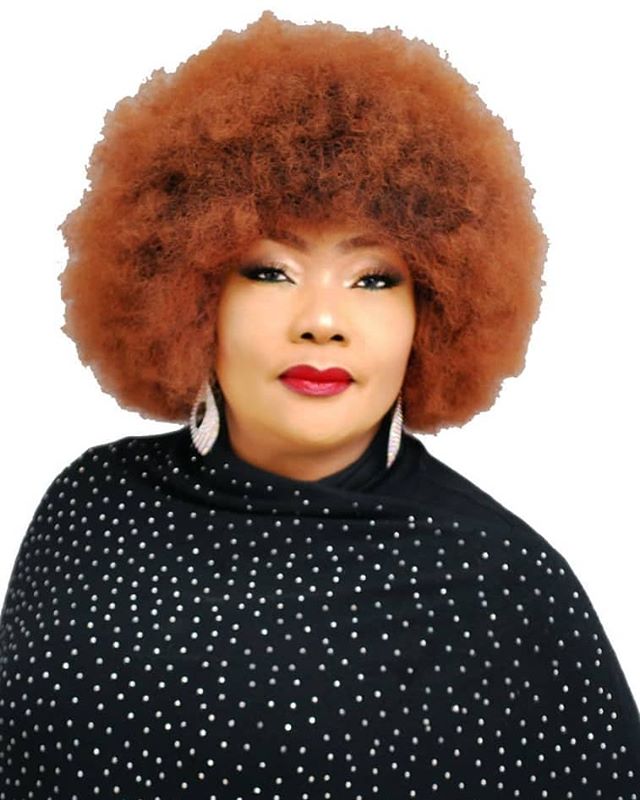 Anunobi, a popular Nollywood actress and evangelist lost her 15-year-old son, Raymond Ekwu on Tuesday, August 22, 2017.
She had Raymond with her ex-husband, Charles Ekwu, in 2002 and the boy had Sickle Cell ANaemia from birth. He died from complications associated with the disease in the early hours of Tuesday, August 22nd.
Anunobi had mourned the lost of her son. She wrote: "22nd August 2017 was the day God's precious child and son, the amazing blessing God blessed me with, that made me to be a mother, travelled out of this earth.
"5th September 2017 was the day his fleshly remains was committed to mother earth. 5th December 2017 was the day it cumulated three months of my mourning him, for the purposes of observing rites of culture /tradition."
2. D Banj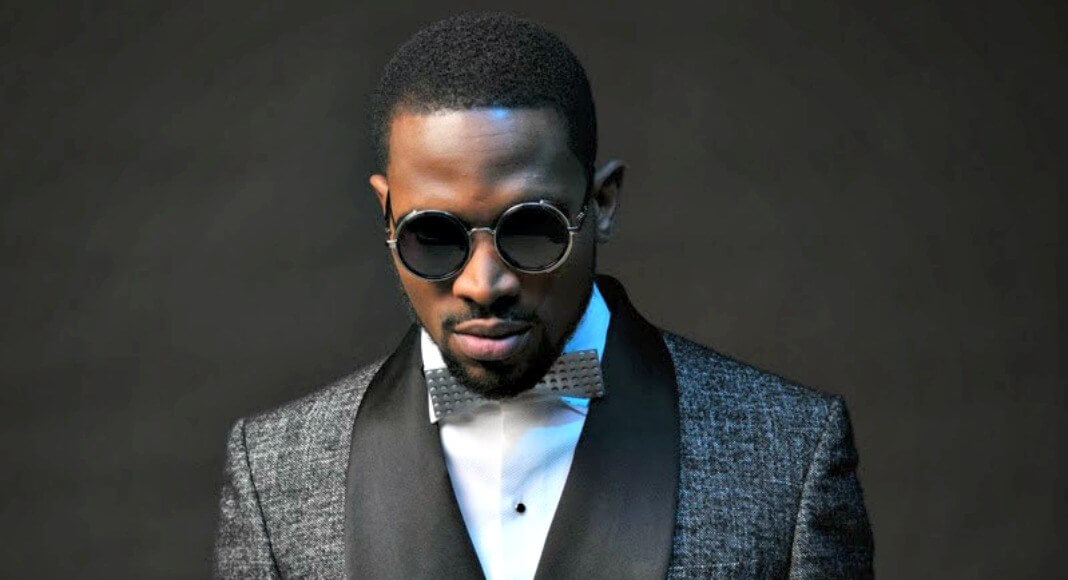 In 2018, Nigerian Afrobeats star D'banj lost his only son in a drowning incident. Daniel Oyebanjo III, who turned one in May, 2018 reportedly died in a swimming pool at the singer's Lagos home.
D'banj had posted a black background on his Instagram page with the caption: "Trying times but my God is Always and Forever Faithful," to mourn the death of his son.
3. Mr. Ibu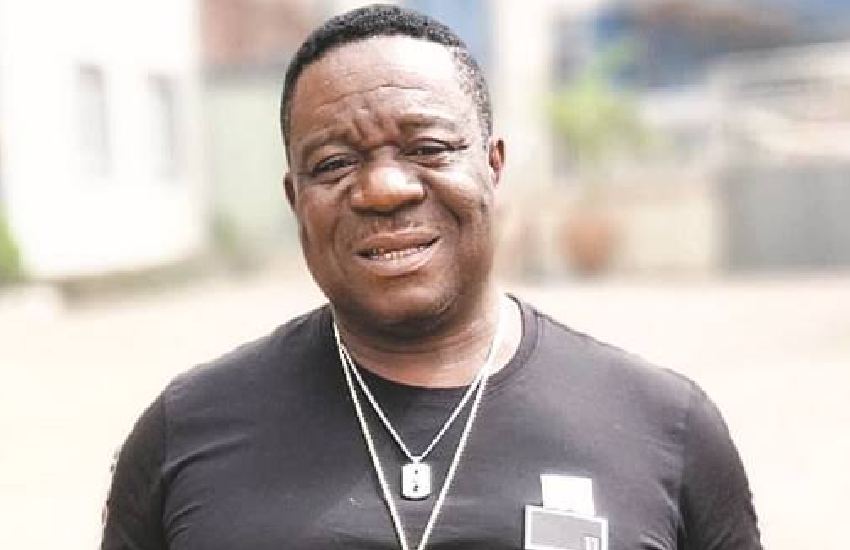 On 25 January, 2012, Nollywood actor, John Okafor, famously known as Mr. Ibu, lost his son.
He lost his two-year old son Emmanuel Mandela Okafor to the cold hands of death on a Monday night.
The actor was left in a devastating mood for long following the demise of his son.
Mr. Ibu had posted on his Facebook, "R.IP. Mandy, my son…Mummy and Daddy love you a lot but God loves you more."
4. Aisha Falode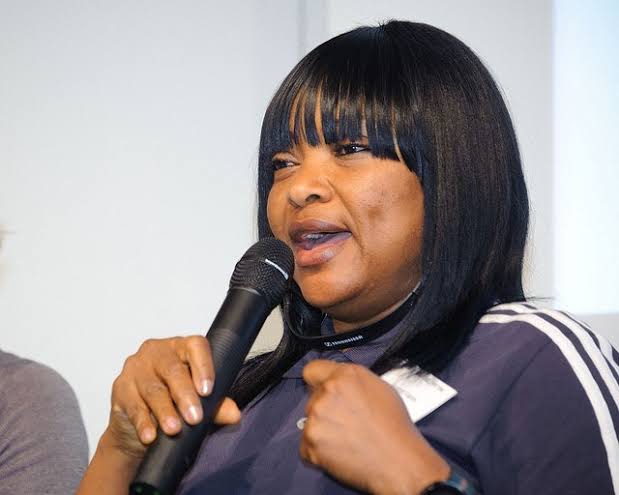 Ace sports broadcaster and Head, the Media Committee of the Confederation of African Football (CAF), Aisha Falode lost her only son Oloruntoba in Dubai on  February 15, 2014. The 19-year-old was murdered, according to reports carried out by Dubai police.
First published in PMNigeria