Nigeria's 2023 national population and housing census will hold from March 29 to April 1, 2023.
Chairman of the National Population Council, National Population Commission (NPC), Nasir Kwarra, told journalists after a meeting with President Muhammadu Buhari at the Presidential Villa, Abuja that "by March 29 to April 2, our staff will be in the field enumerating people," said Kwarra.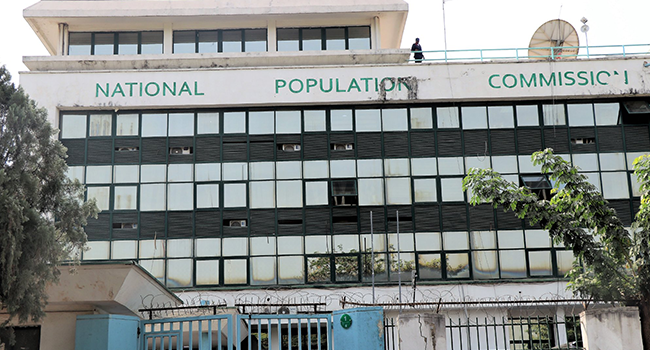 According to him, the technological tools to be deployed will be able to code buildings and landmass, detailing information such as location, landscapes, etc.
This, he said, will ensure a credible exercise.
He also noted that non-Nigerians will be counted so long as they are in the country at the time of the exercise.
In the 2023 Appropriation Act, the Federal Government earmarked N40 billion for the National Population.